Spend more time on the water with
TWIN BAY DOCK SALES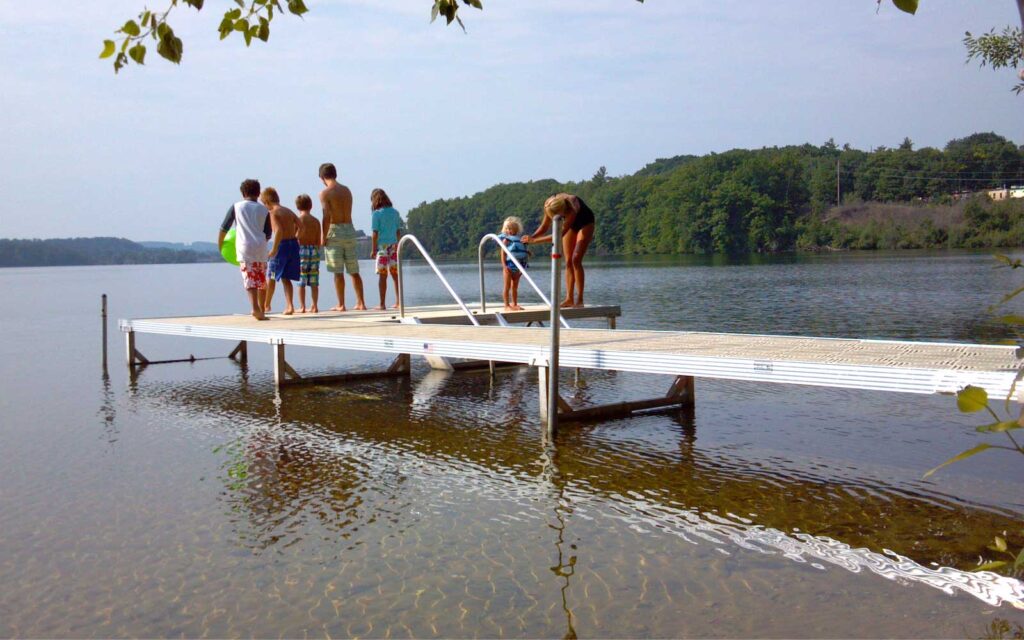 The Waterfront Equipment Services Difference
We are an authorized Twin Bay Dock dealer. Our crew can assist you selecting the perfect dock for your location and personal needs.  Our friendly crew will install, remove, and stack your new dock year after year so you have no worries.
There are many companies that sell Twin Bay Docks in Traverse City.  One of the finest docks available, easy in and easy out which helps keeps costs down annually.
Why buy from us?  We come out and measure your lake bottom.  By doing that we can design a dock system for your specific situation.  This is better than you just guessing what you need and having the wrong parts and pieces which delays install and disappoints you and your guests.
Twin Bay Dock Process
HOW TO ORDER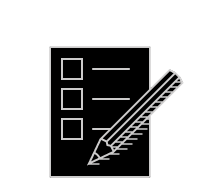 1 – On Site Consult
Pictures & Measurements
Where is the dock going to be installed?
How long do you want it to be?
How fast does the water get deeper?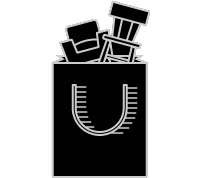 2 – Design
Layout & Accessories
What does the completed project look like?
Do you need to hang kayaks or fend of seagulls?
Will you need a platform with benches?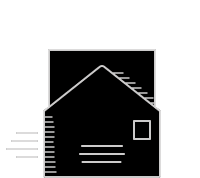 3 – Purchase and Install
Deliver & Install
What date should we install?
What date should we take out?
Make install and removal notes the team?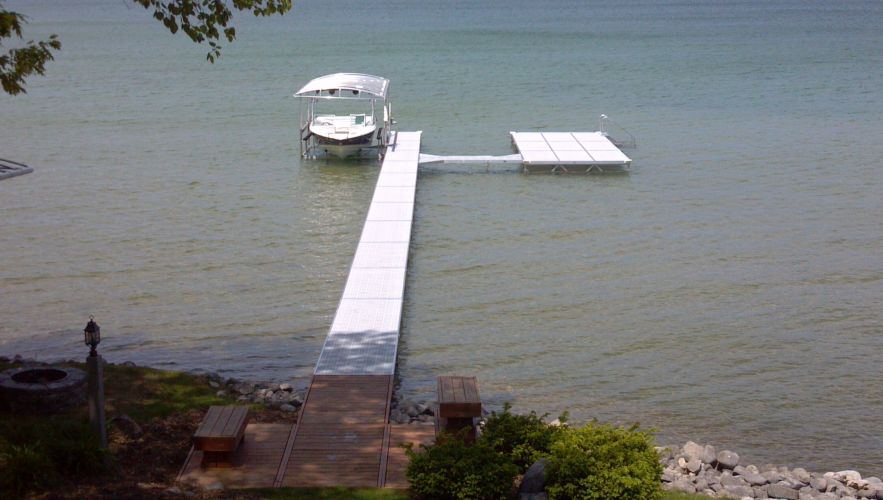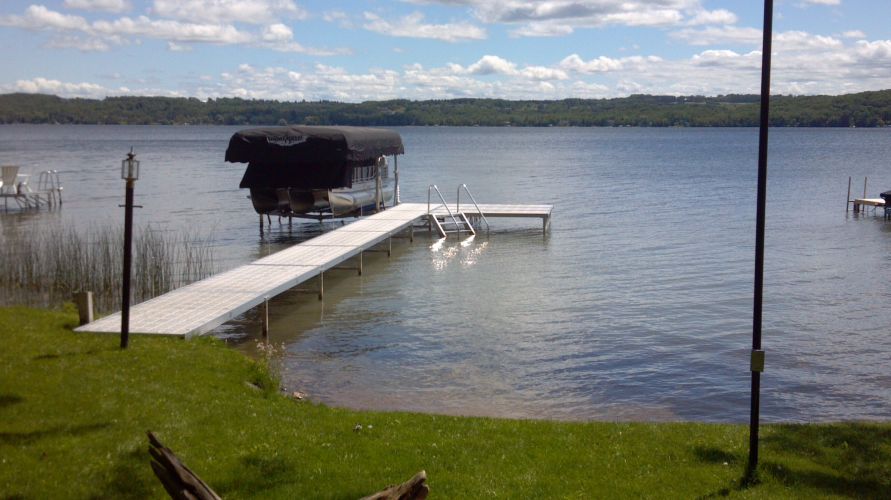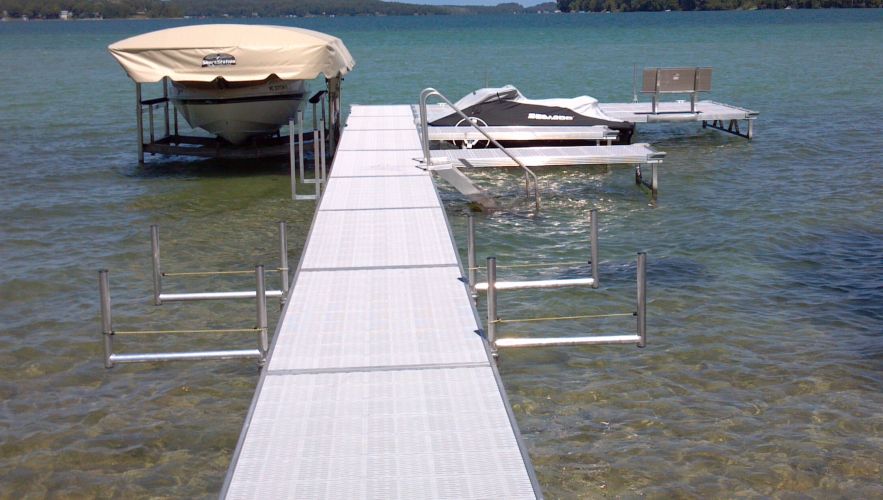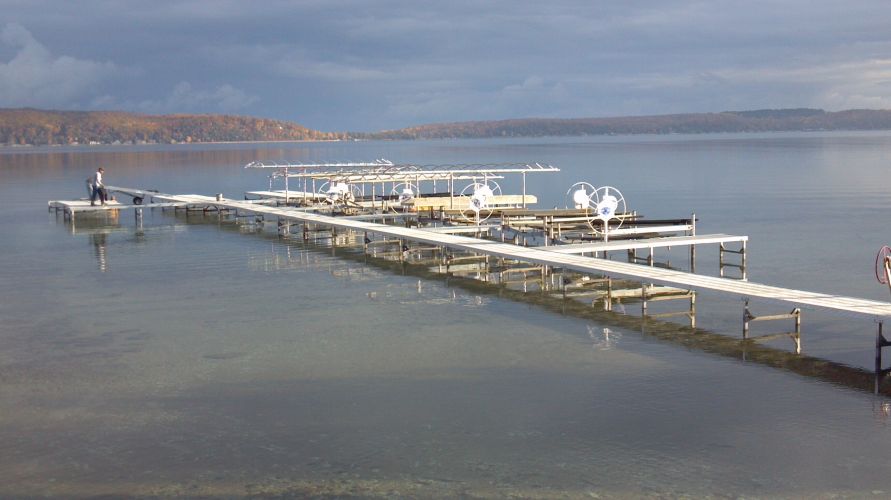 Waterfront Equipment Services
DOCK AND HOIST INSTALLATION

Exceeding customer expectations is our standard!
Call today for a free estimate on installing or removing your dock and hoist.
Our installs are straight, level, and reliable. When you schedule your install with us we will show up on the day we promise. We will call you if weather prohibits a safe install and reschedule your appointment if necessary.
Our dock and hoist crew are always friendly, courteous, and prompt.
We take all precautions with your docks and hoists during the installation and removal, year in and year out. It is our utmost endeavor to deliver each job with professionalism for all of our customers.
Call us with your questions or to request a free estimate. One of our representatives will get back to you as soon as possible. If we are unable to pick up your call right away please leave a message and we will get back with you as soon as possible. Thank you for choosing Waterfront Equipment Services.
A location near you
OUR SERVICE LOCATIONS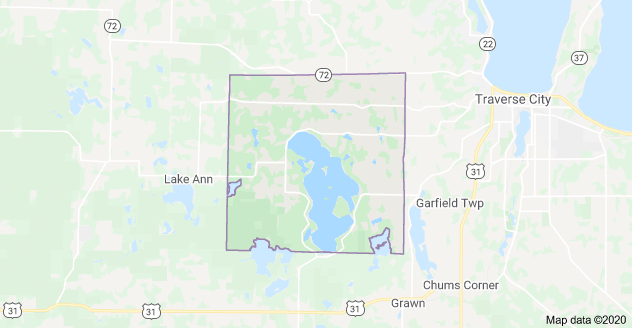 LONG LAKE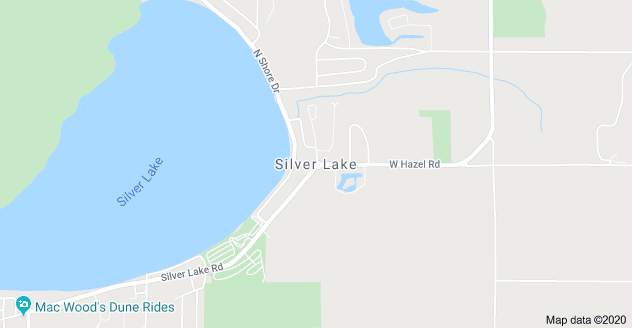 SILVER LAKE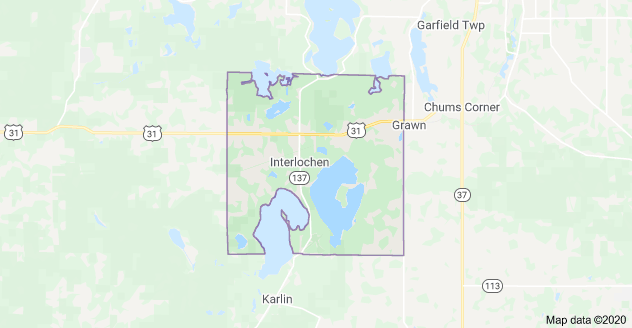 GREEN LAKE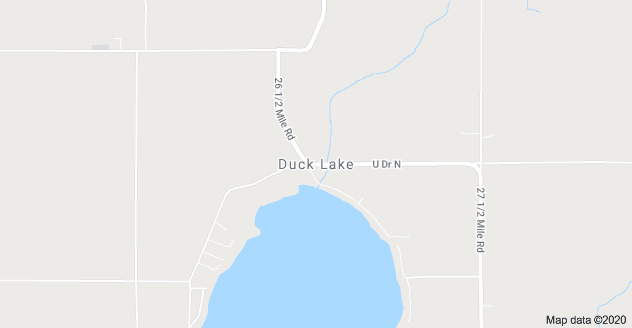 DUCK LAKE
Get in touch
WHAT ARE YOU WAITING FOR

Contact us to find out how we can transform your waterfront.